Sai Enterprises - Hardware Services and Taxation Solutions for Businesses
Hardware Services and Taxation Solutions for Businesses is a full-service provider that offers hardware repair, installation, and IT services. We also offer tax preparation and consulting services.
Hardware Services
Sales and Services for Desktop, Laptop & Peripherals. We give New Systems and setups, On-site services & Remote Services. Also, take Annual Maintenance Contracts. Also give services like – Backup, Network Management. Software Support, Training & Customization. Installation upgrade and renewal services.
Scanning & Digitization
Information that is trapped in various formats, often on paper, is assigned a context and stored in a repository to enable comparison and retrieval. This entire process requires a well-defined workflow. The document management and workflow solutions offered by us ensure that the entire flow of the conversion process is controlled and ensure timely movement of data.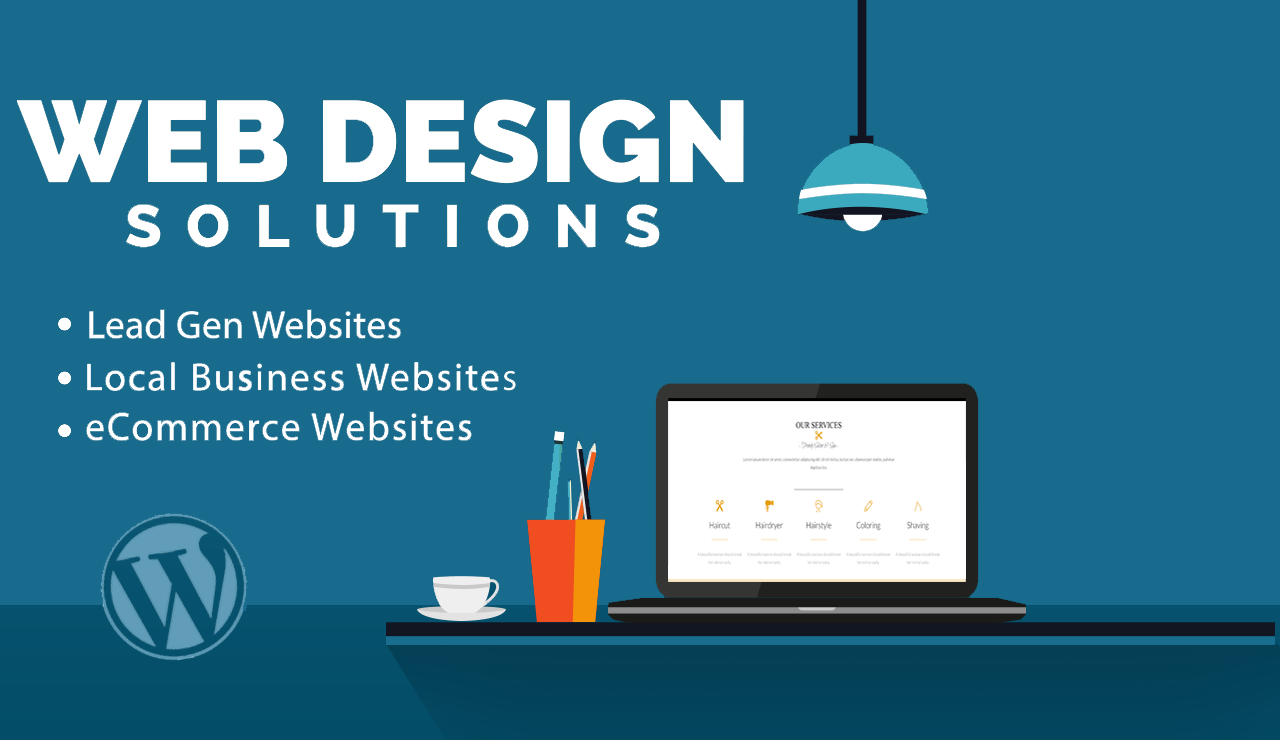 Web Design & Digital Marketing
Web Design Solutions & services with strategic & innovative solutions that deliver sustainable designs on which businesses can rely. Our services include digital marketing consulting, creating an integrated digital marketing plan, budgeting for the digital marketing plan, plan execution, and campaign impact analysis & reporting.
Digital Signature
Authorized Digital Signature Center to offer Class III, PF Digital Signature Certificate as Registering Authority under SafeScrypt CA Services, licensed by the controller of certifying authorities Govt. of India. We also provide Class III Digital Signature for E-Tender submission of State/Central Govt., Private/Public Ltd. Companies.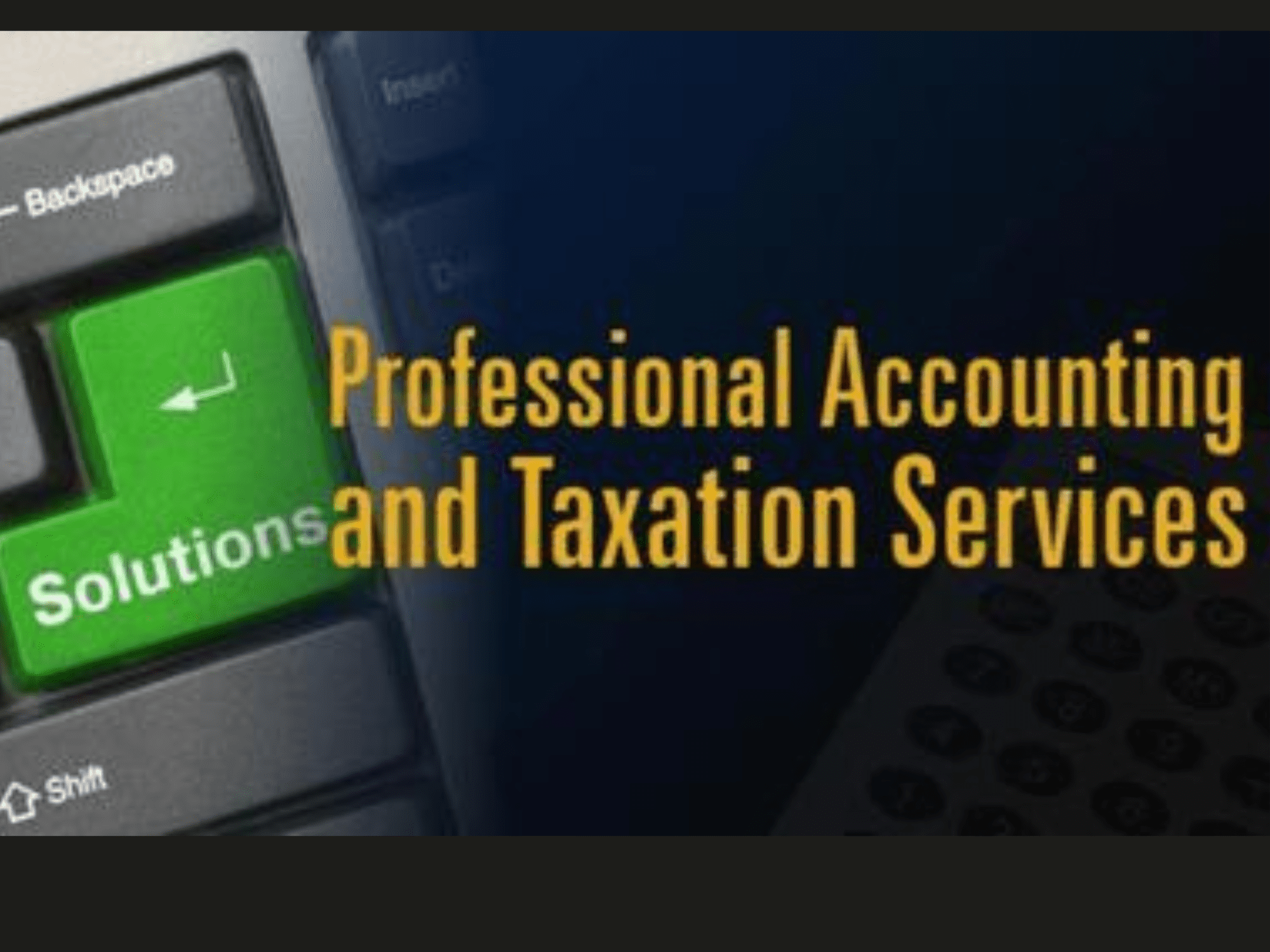 Taxation Solutions
We provide GST, TDS, XBRL return, and consultancy services. Also Employer/employees PF/ESI & PT services.